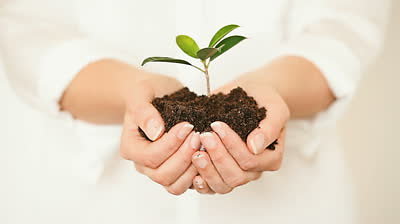 Mindfulness-based counselling
With this approach, after talking about your issue, we will explore it through the mindfulness practice that suits you best (there are many). The practice will help you to quieten your mind and to access your true understanding.
Thoughts and emotions often prevent us from seeing reality as it is and they make difficult to resolve, release or accept the difficult and unexpected life's situations.
Mindfulness based counselling enables you to identify your challenging thoughts and emotions, to see them as "mental events" and to release the power that these have on you.
Your mind becomes clear, you let go of judgements and resentments belonging to the past and the fears and expectations from the future. You start experiencing the present moment acknowledging your needs and making the choices to develop your emotional and physical well-being.
Mindfulness-based counselling combines mindfulness techniques like breathing exercises and body awareness with cognitive therapy and person centred counselling.
This is accessible by everyone. You don't need to have practiced Mindfulness or to have had counselling before.
It works on a short and long term.
It helps to deal, manage and release strong feelings as anxiety, fear, anger, hate, guilt, shame and negative thinking.
Also it helps with bereavement, relationships, life crisis, abuse, illness, spirituality, diversity, self-esteem and more.
Anna Maria Aprile MBACP, Independent Counsellor providing therapy for Amersham, Chesham, High Wycombe and Rickmansworth - Buckinghamshire.