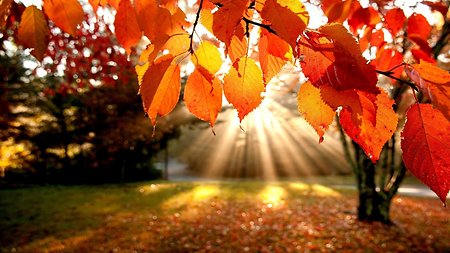 Life is not a problem to be solved, but a reality to be experienced. Soren Kierkegaard
8 week Mindfulness course
Please contact me for details.
Weekly class
Hazlemere
Monday 7 - 9pm
We meet every Monday except on half terms and school holidays.
Donations: the cost of these evenings is based on donations. This depends on the value you give to the session and on how much you can afford. Whatever you give is appreciated.