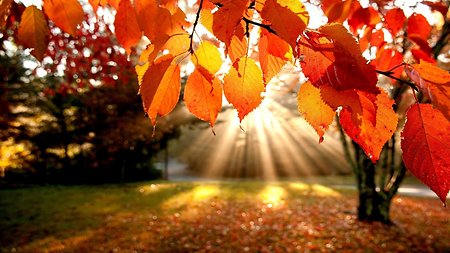 Life is not a problem to be solved, but a reality to be experienced. Soren Kierkegaard
8 week Mindfulness course
Starting in April 2019
Wycombe Museum on Thursdays 7pm - 9pm 8 November
- Simple techniques to deal with stress and anxiety and enhance your well-being.
10 January
- Life is in the moment: manifest your resolution releasing your worries for the future and what is holding you back in the past.
Techniques, discussion and exercises to free your life from what holds you in the past and the fears of the future.
14 February
- Mindfulness – The art of self-love. Are you allowing to take care of yourself? Are you your best friend or your worse enemy? Are you acknowledging yourself? An evening to develop self care and self-esteem.
14 March
Mindfulness – Connecting with your Body-Mind.
You may identify with your emotions and thoughts (especially the ones that put yourself down): Difficult thoughts and experiences manifest in the body, making us experiencing pain, illness, lethargy, lack of appetite, sleep and more. This evening through gentle exercises and techniques aims to energise and relax your body and to quieten your mind.
9 May
- Mindfulness- the Sciense of compassion.
- Research shows that the ability to develop mindful compassion towards oneself and others has a profound impact on our minds, health and happiness, and on those around us. Through exercises, techniques and discussion we will explore and develop self-compassion and cultivate compassion for others.
Book with
Wycombe Museum
Weekly class
Hazlemere
Monday 7 - 9pm
We meet every Monday except on half terms and school holidays.
Donations: the cost of these evenings is based on donations. This depends on the value you give to the session and on how much you can afford. Whatever you give is appreciated.