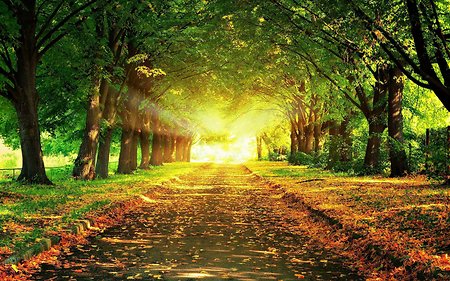 "Understanding is the first step to acceptance, and only with acceptance can there be recovery." J.K. Rowling (from Harry Potter and the Goblet of Fire)
I offer five sessions personal development groups. These are women only. We may feel uncertain about our path, unsatisfied with the steps we took so far. Or we may feel content and fulfilled but in search of some spiritual companions with whom to share our questions and insights and to cultivate inspiration for further development.
In this group my invitation is to reflect on themes that call personal growth through the lens of our own life experiences with the aim to gain awareness and insights into our own thoughts, feelings, behaviours and relationships. It is a journey of self-discovery by exploring self-esteem, needs, feelings, spirituality and personal values. This will also include an exploration of building resilience, living mindfully, self-compassion, empathy and developing authenticity.
The next group will starts in September. Dates to be confirmed.
I tend to offer 3 groups every year each starting in January, April and September. Each course of sessions will involve some mindfulness practise, experiential exercises and discussion. Every course of sessions is independent on the others. However, you can keep join every course as even though each one is complete by itself, it feeds the next.
Time
Monday 7pm – 8.30pm
Location
3 Ralphs Retreat, Hazlemere, HP15 7DU
To grow and develop we need to feel safety, ease and trust. In order to have such an experience we need to grow closer to each other and ourselves. A small group (maximum of 10 women) and the commitment to attend all the evenings will build a space of bonding and connection where we can feel safe to share and process our experience and to grow together with our differences.
You are very welcome to contact me if you have questions or if you need any clarification.
"The real voyage of discovery consists not in seeking new landscapes but in having new eyes." — Marcel Proust
Anna Maria Aprile MBACP, Independent Counsellor providing therapy for Amersham, Chesham, High Wycombe and Rickmansworth - Buckinghamshire.