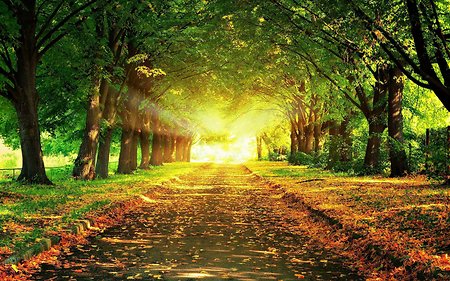 "Understanding is the first step to acceptance, and only with acceptance can there be recovery." J.K. Rowling (from Harry Potter and the Goblet of Fire)
MBCT 8 week course
With this course you will learn to:
Develop new ways to respond to challenges

Cope with stress, anxiety and difficult emotions

Enhance your health and well-being

Understand how your mind works

Break unwanted thoughts patterns

Deal more effectively with worries and depression

Face illness and pain with greater confidence

Restore balance, control and peace of mind

Relax more easily,

Gain more enjoyment in life

I offer a 30 minutes free session for whom is interested or curious about the course, but not quite sure if it is for him/her.

Through the free session you will:


Experience a mindfulness breath and body meditation

Know me and how I work

Have time for questions

Feel if this approach is beneficial for you.

This course is for the general public looking for support or who are interested in personal development or self-improvement.
It is also for professionals and trainees looking for qualifying courses or CPD workshops. At the end of the course you will receive a certificate of attendance.

Please contact me for details.




"Thank you for teaching us the Mindfulness course. It has been an amazing discovery and process which I hope will be part of my dayly life." M.

"Thank you for the care, support, wisdom and compassiion you have shown us all, while teaching us this life changing course!" - N.







"The real voyage of discovery consists not in seeking new landscapes but in having new eyes." — Marcel Proust
Anna Maria Aprile MBACP, Independent Counsellor providing therapy for Amersham, Chesham, High Wycombe and Rickmansworth - Buckinghamshire.