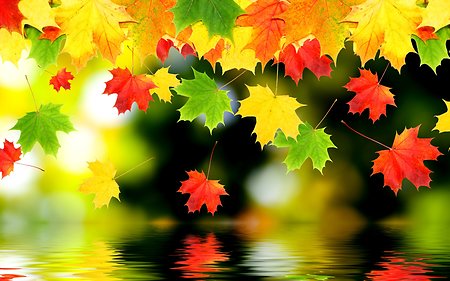 The best way to resolve any problem in the human world is for all sides to sit down and talk. - Dalai Lama
Contact me for a free consultation
Counselling
is an exploration that leads to clarification, self-confidence and change. You will have the opportunity to reflect on past or present issues in your life, to work through them and to make changes.
"The person centred approach is built on a basic trust in the person".
Carl Rogers.
I trust that each individual has within himself an innate capacity to grow, to develop, to reach his maximum potential and to find his inner resources.
I offer a non-judgemental approach, without discrimination on such grounds as sex, race, religion, culture, class, nationality, disability, sexual orientation or gender identity.
Areas of Counselling I deal with:

Anxiety
Depression
Stress
Anger and resentment
Relationships
Couples
Death
Women's Health
Miscarriage
Financial difficulties
Difficult emotions
Lack of motivation
Abuse
Confusion
Personal development
Bereavement and loss
Suicide
Addiction
Life changes
Work related issues
Illness
Difficult childhood
Menopause
Parenthood
Mental health
Spirituality
Religion
Diversity
No-medicallly indentified conditions


Counselling brings awareness and clarity to your life enabling you to have a better understanding of yourself, others and the process of life.
The Counselling Session
In a counselling session you have the time to talk about your concerns, thoughts and feelings in a safe and confidential space.
I am going to listen to you and to empathise with you without making any judgement offering you acceptance and support. I work according to the BACP (British association of counsellors & psychotherapists) ethical framework for good practice in counselling & psychotherapy. This includes providing confidential service for clients.
"Those who cannot change their minds cannot change anything" - George Bernard Shaw -
Anna Maria Aprile MBACP, Independent Counsellor providing counselling and Mindfulness for Amersham, Chesham, High Wycombe - Buckinghamshire.